Thank you for visiting our fundraising page!
If you'd like to donate via PayPal, that's wonderful! You may click the "Donate" button below. But please read on, because we'd like you to know how and why we extend our profound gratitude to you for supporting KTCJax.
We also have a 
GoFundMe
. You may click the button below to be directed to our fundraising page.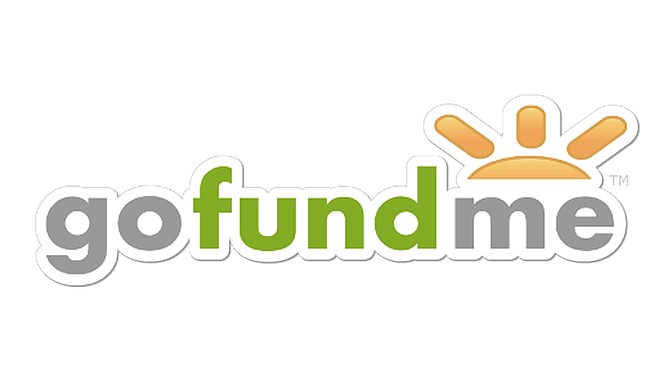 We deeply appreciate all contributions to KTCJax, whether they arrive in the forms of help, materials or funds. We rely entirely upon volunteers and gifts to cover our operational needs here at the local Center.
Donations keep this Center alive and flourishing, and that allows us to extend Dharma to everyone. So, when you give to KTCJax, you're ultimately giving to all living beings, with the wish that they may find lasting happiness!
In Buddhist terms, giving to a Dharma Center creates a vast ocean of merit, because while your gift will help the Center, the Center's work helps so many others, and they will go on to help others even more… So you may see how even the smallest drop in the bucket can contribute to filling the world with the profound joy of Enlightenment.
We hope your visit to our website (or the Dharma Center) has given you an understanding of what we do at KTCJax. Even more so, we hope this site conveys a small hint of the joy and openness with which we welcome everyone who comes through our door. We also hope this site answers any introductory questions you might have about Meditation, Tibetan Buddhism, and the Karma Kagyu lineage.
We offer Buddha's Teachings to our community and provide access to the authentic Teachers, Teachings & Practices of the Karma Kagyu tradition of Tibetan Buddhism, right here in Jacksonville, Florida.
As an affiliate church of Karma Triyana Dharmachakra Monastery, and an established 501(c)3 non-profit corporation, we comply with all IRS codes & applications required to receive charitable contributions. Your donations allow for the maintenance and growth of our Center, and will be used respectfully & thoughtfully to ensure the ongoing activity of our Teachers, His Holiness the 17th Gyalwa Karmapa and His Holiness the Dalai Lama.
Your financial contributions to Karma Thegsum Chöling Jacksonville are tax deductible to the extent of the law; we are a 501(c)3 non-profit organization. For more information about ways you may contribute, please contact our TreasurerPleas